A revolutionary product
A revolutionary product
Specialized in acoustic reduction since 1983, the company PHONOTECH SPRL has today thought and created a frame to reduce resonance nuisance in your home, your office or in your catering establishment.
Anxious to integrate ecological thinking in this new innovative product, our choice was based on 3 components:
100% custom-made and recycled aluminum frame.
100% recycled absorbent wool made from PET waste.
100% customizable acoustic micro-perforated fabric.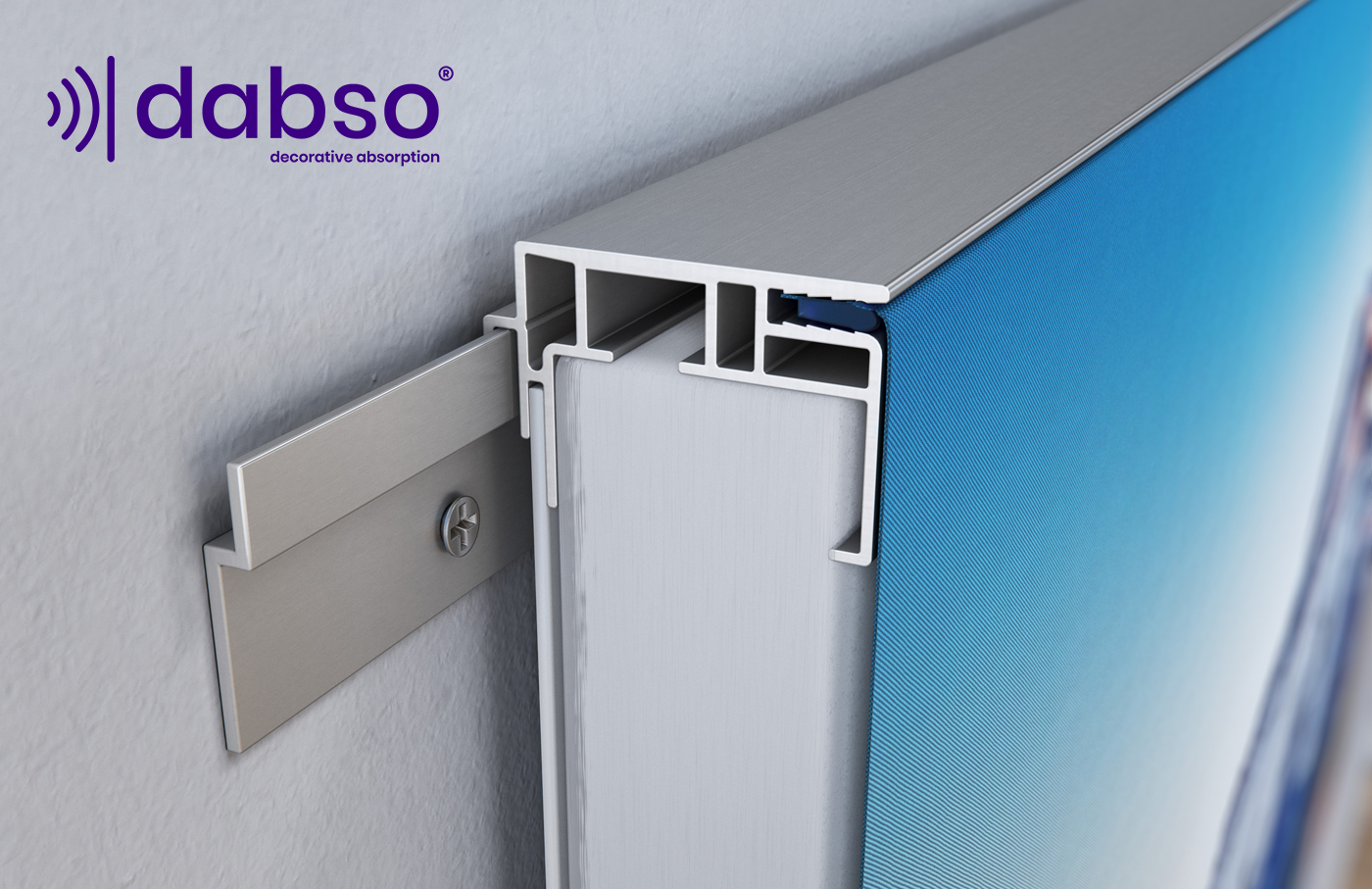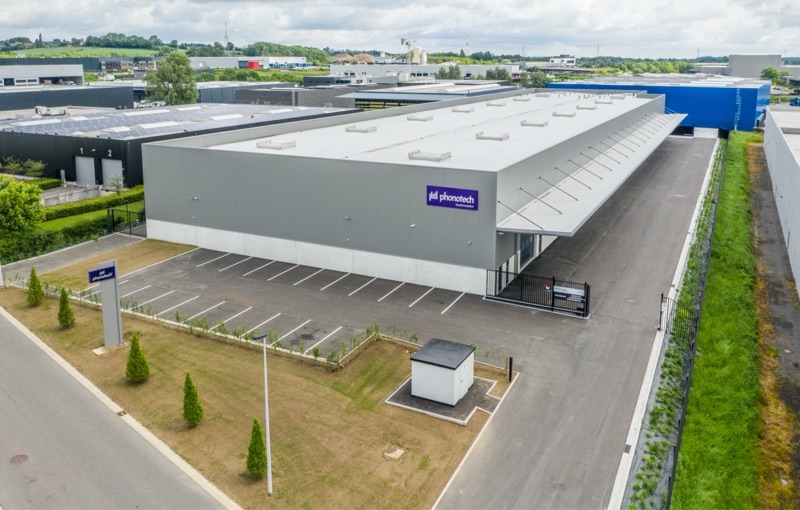 The other services of PHONOTECH
Project study and technical files
In addition to DABSO products, PHONOTECH also offers you a range of high-performance and light acoustic insulation panels offering an optimal acosutic barrier against neighbors' noise.
Extremely simple and fast implementation on flat roofs, sloping roofs, vertical walls, ceilings and floors.
Do you have nearby noise pollution?
Discover PHONOTECH acoustic barriers.